W celu zapewnienia wysokiej jakości oraz możliwości personalizacji serwisu, strona www.filatel.pl oraz zawarte w niej elementy innych dostawców (np. google, facebook, reklamodawcy) wykorzystują pliki
cookies
, które są zapisywane na urządzeniu użytkownika. Jeśli użytkownik nie życzy sobie, aby pliki te były u niego zapisywane, może zmienić odpowiednie opcje swojej przeglądarki internetowej.

Wyłącz ten komunikat
Translate to your language: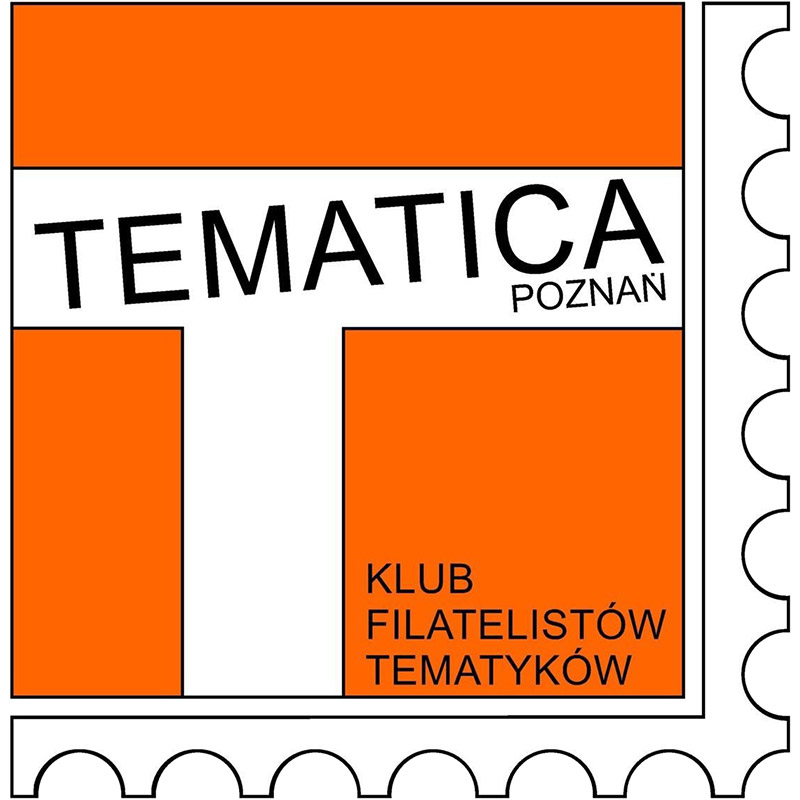 Klub Zainteresowań PZF Filatelistów Tematyków
For foreign readers
This website is the showcase of the TEMATICA Interest Club and the newsletters issued regularly for its members. It contains both information about the Club and a selection of articles that were published in the newsletter during the past three years.
The articles published on the website are, of course, only a fragment of our achievements of the last three years.
We invite you to familiarise yourself with the publications and to become a member of the club. The membership declaration and all information can be found on this page.
Some texts, which are not copies of our newsletter pages (in PDF), are automatically translated into other languages via the Translator (in the upper right corner of the page). Unfortunately, this Translator does not know most postal and philatelic terms that we used in our texts. We therefore ask for your understanding. We provide assistance in this regard to those interested.
How to translate newsletter pages (PDF files) into another language
Save the PDF file on your computer (click the "Download" icon).
Open the Google Translator page.
On this page, on the right, select the language into which the document should be translated (do not change the Polish language on the left).
Click the "Browse Computer" button below and load the saved PDF file.
Click the "Translate" button.
After a while, a new button "Download translation" will appear - click it, save the translated document to your harddisk and open it after downloading.